Dr. Mitchell Wechsler DDS, Lancaster Dentist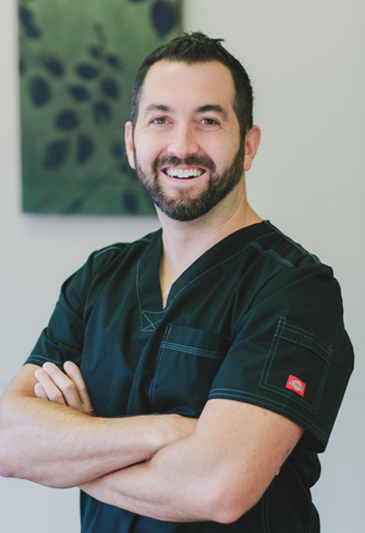 Background and Credentials
Mitchell Wechsler, DDS, is a highly skilled dentist and the third generation of the Wechsler family to take the reins at Legacy Dental Group: A Wechsler Family Practice in Simi Valley, California. Dr. Wechsler treats patients of all ages from communities spanning the entire Greater Los Angeles area.
Dr. Wechsler was trained at UCLA's School of Dentistry and earned his Doctor of Dental Surgery (DDS) as part of the graduating class of 2006. With his family Lancaster, he excels at being able to meld past tricks of the trade with the knowledge and technology of the present.
A kind, compassionate family dentist, Dr. Wechsler can treat each generation of your family all under one roof. He specializes in general dentistry, which encompasses a wide variety of oral health procedures, including dental implants, fillings, and cosmetic teeth whitening. He also makes himself available to handle dental emergencies for his patients.
Outside of the office, Dr. Wechsler is an animal lover and avid tennis player, as well as a committed family man.